Providing innovative surveying solutions to our clients.
Topographic, detail, feature or contour survey
A topographical survey sometimes referred to as a detail, feature or contour survey gathers data on all land features and details. It is usually the first step in the development or construction process to show any constraints on the land and to assist with the design of the proposed development.
Topographic surveys locate and measure all of the contours of the land, valleys, slopes and depressions. Importantly they also define physical features in detail, both natural and man-made. 
With a topographic survey your property can be mapped with accuracy and great detail. The extent of detail that the topographic survey shows will depend on the type of development proposed on the land. Our experienced surveyors are able to work through all land surveying processes with you. Ensuring you receive everything you need to complete your project.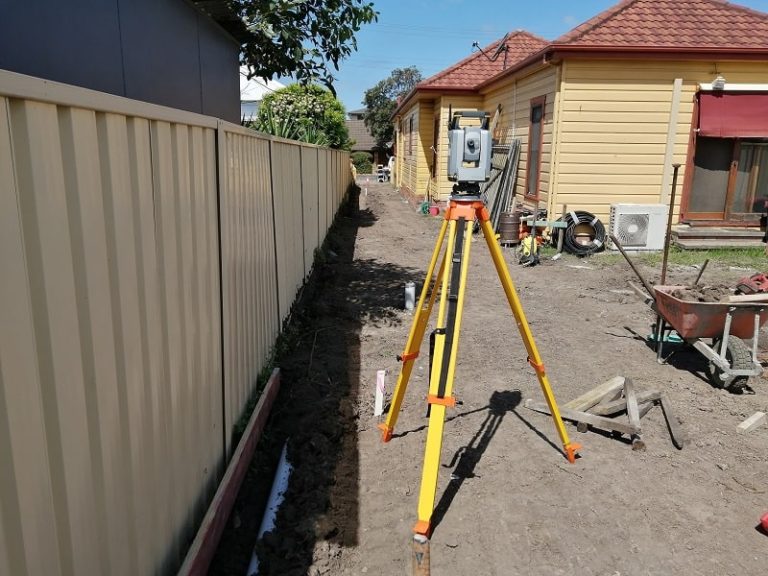 Turn your vision into reality with Pace Land Surveying offering a full suite of surveying services. Contact our team today to get your project started.