Providing innovative surveying solutions to our clients.
Identifications surveys or survey reports show the location of structures on the property. The survey must accurately map the locations of buildings, fences and easements. An identification survey will also show any restrictions of limitations on the land as listed on the original title. 
Typically requested when buying a selling a property, identification surveys assist in:
the location of the property boundaries
identify any encroachments by  or upon the property
survey the buildings in respect to the property boundaries
Identify any easements or limitations over the land.
When the title in question is vacant land, a surveyor will identify the corners of the property boundary to ensure the clear markings of the land you are purchasing.
At Pace Land Surveyors we deal with all types of development from Residential, Industrial and Commercial. We'll provide you with the cost-effective solutions you need to ensure your project is completed successfully.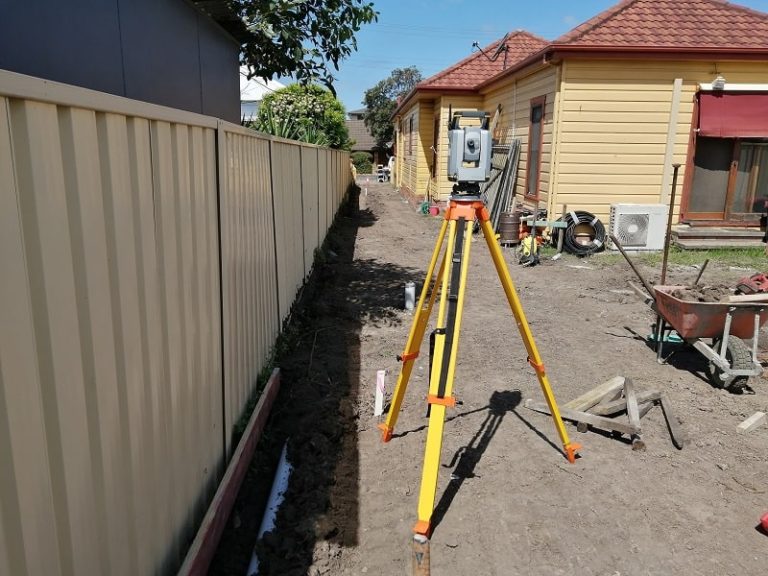 Turn your vision into reality with Pace Land Surveying offering a full suite of surveying services. Contact our team today to get your project started.