Providing innovative surveying solutions to our clients.
An Identification survey (or Ident) will identify existing buildings and improvements on a parcel of land.
It is always a good idea to have an identification survey done when purchasing property. The Registered Surveyor will identify any encroachments by or upon the property and any encumbrance such as easements, covenants and restrictions on land use affecting the land. The identification survey will also show the position of your fences relative to the property boundaries.
Council or your private certifier may also request an identification survey for the purposes of obtaining a building certificate. This may be for a new home, an extension to an existing residence or for some other structure such as a retaining wall. The reason an identification survey is requested is to show that the structure has been built in accordance with plans of the development application.
At Pace Land Surveyors we deal with all types of development from Residential, Industrial and Commercial. We'll provide you with the cost-effective solutions you need to ensure your project is completed successfully.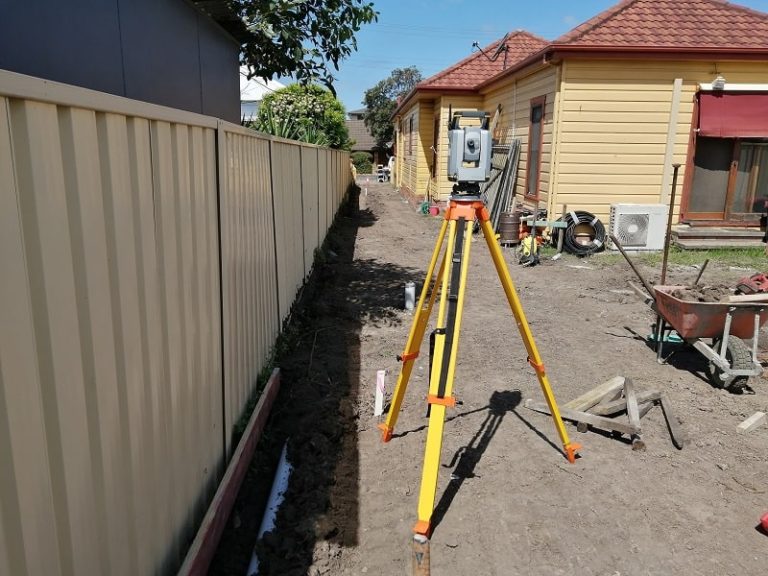 Turn your vision into reality with Pace Land Surveying offering a full suite of surveying services. Contact our team today to get your project started.