Providing innovative surveying solutions to our clients.
Identify your property boundary
Pace Land Surveyors are on hand conduct a boundary survey to identify exactly where your property lines exist. 
Using the latest survey equipment we ensure we accurately identifying your property boundaries. Using several factors including, historical boundary lines, previous land surveys and a new survey, we are able to find your boundaries. 
Once our team have undertaken a boundary survey, it now becomes the the legal boundary.
Serving customers across Newcastle, Central Coast & Hunter Valley.  Pace Land Surveying can remove any doubt and confusion surrounding your property boundaries.
Our experienced surveyors are able to work through the entire process with you. We ensure you receive everything you need to complete your building project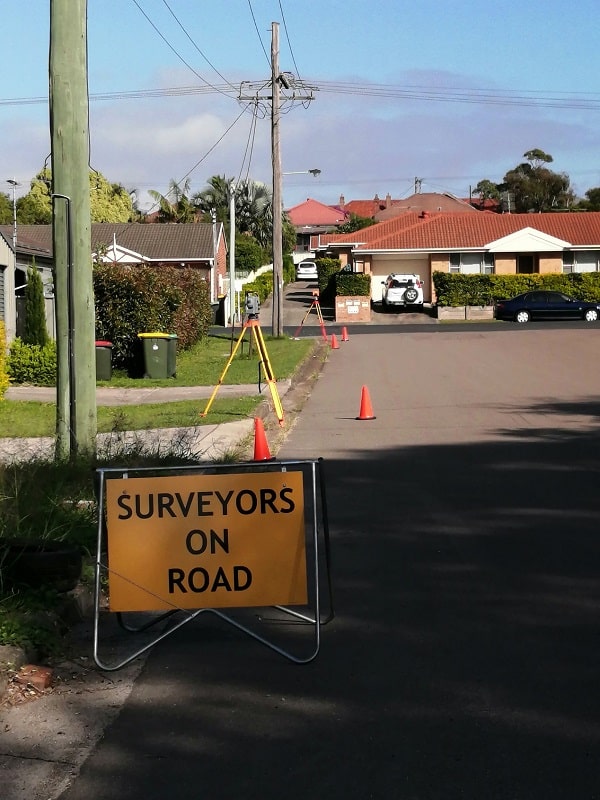 Turn your vision into reality with Pace Land Surveying offering a full suite of surveying services. Contact our team today to get your project started.