Providing innovative surveying solutions to our clients.
Identify your property boundary
Any boundary survey in NSW must be carried out or supervised by a registered surveyor. A survey to mark the property boundaries or identify the location of the boundaries is a boundary survey (or land survey).
Survey plans do not always agree with survey marks on the ground, or with other survey plans in the area. In these instances, the surveyor must identify the discrepancies and use the relevant principals of law and survey convention to locate the position of the property boundaries.
Pace Land Surveying's experienced surveyors are on hand conduct a boundary survey to identify exactly where your property lines exist. Using the latest survey equipment, we ensure we are accurately identifying your property boundaries.
Serving customers across Newcastle, Central Coast, Great Lakes & Hunter Valley.  Pace Land Surveying can remove any doubt and confusion surrounding your land boundaries.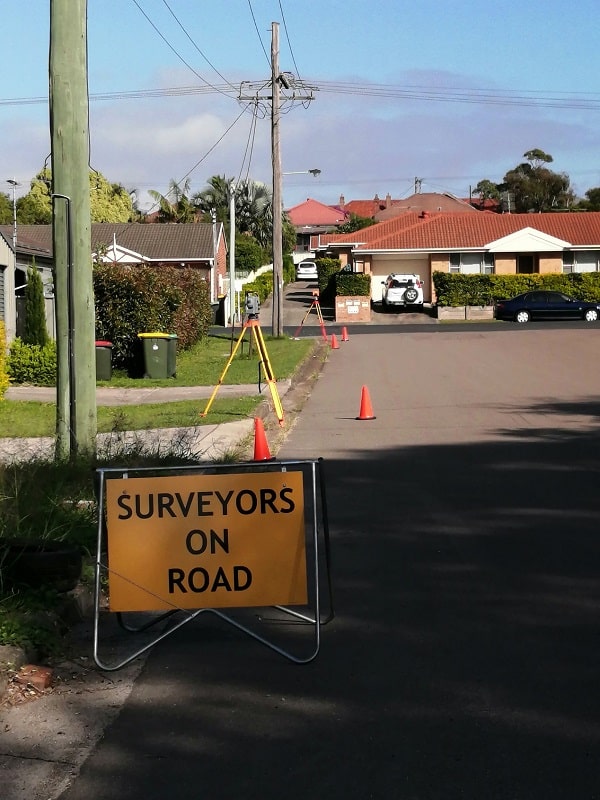 Turn your vision into reality with Pace Land Surveying offering a full suite of surveying services. Contact our team today to get your project started.