Providing innovative surveying solutions to our clients.
Subdivision plans are required if you wish to divide a parcel or building into two or more lots, creating individual titles for each of the lots. This is the case across residential, commercial and industrial property. Generally, subdivisions will require a development application (DA) with your local Council and may also need to be referred to a prescribed authority for approval, however under certain circumstances a DA will not be required. In NSW subdivision plans must be carried out by a registered land surveyor. Pace Land Surveying can also prepare strata subdivision plans, please see our strata & community title page for more information on strata subdivisions.
The process of dividing your property can be quite complex. We will provide you with advice throughout the process and we can assist you along the way with some of our other services, such as detail plans, sales plans, construction setout and works as executed plans, which may be required prior to completion of the subdivision plan.
A certified subdivision survey and application must be submitted to your local Council prior to our electronic lodgement with NSW Land Registry Services for registration of the subdivision plan and creation of each title. 
Each subdivision project is different. our experienced land surveyors can provide you with exactly what you need to begin your project. We will work through the subdivision process with you, to ensure your project is completed successfully and in a timely manner.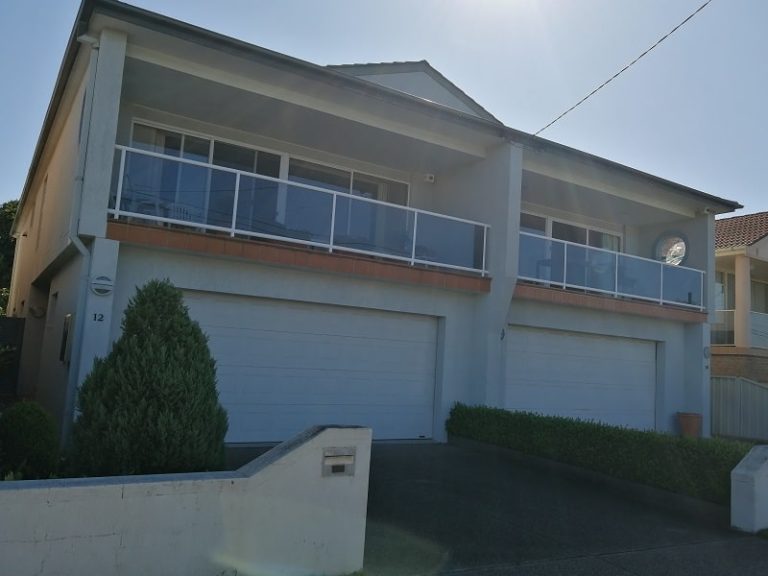 Turn your vision into reality with Pace Land Surveying offering a full suite of surveying services. Contact our team today to get your project started.