Construction Set Out Survey
Providing innovative surveying solutions to our clients.
Meet development requirements with an accurate setout survey
A construction set out survey is required for all new developments. From small buildings to major commercial projects, a set out survey is the first step in the construction process. 
Accurately determining the set out of your development is essential to the overall management of the project. Identifying the positions of your structures allows the builders to know exactly where structures are to be built in accordance with council approval.
Our experienced surveyors are able to work through the entire process with you. We ensure you receive everything you need to complete your building project.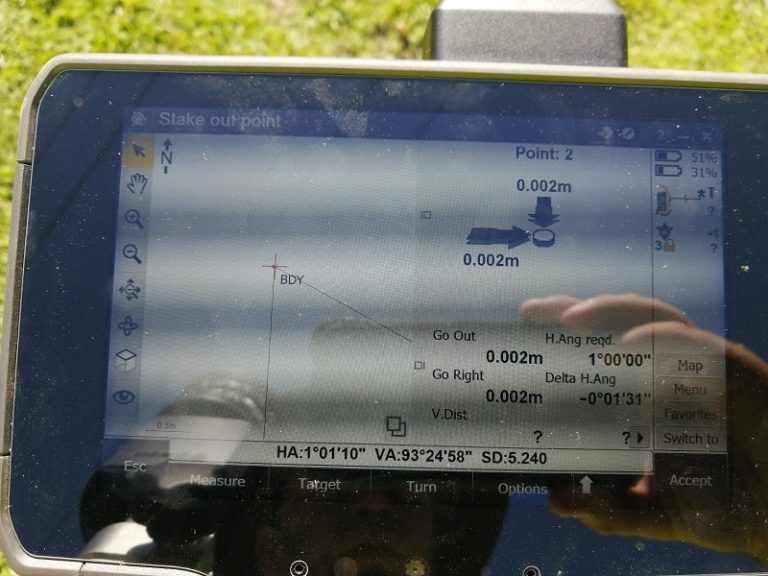 Turn your vision into reality with Pace Land Surveying offering a full suite of surveying services. Contact our team today to get your project started.