Providing innovative surveying solutions to our clients.
If you are planning a development it is always advised to lodge your plan of delimitation early. You are then able to have certainty around the exact location of boundaries for the designer or builder. 
This is particularly the case when some Certificates of Title are limited because the parcel boundaries have not been examined by NSW Land Registry Services (LRS). In order to remove this limitation on the land, a plan of survey needs to be undertaken and registered with the LRS which defines the boundaries of the land.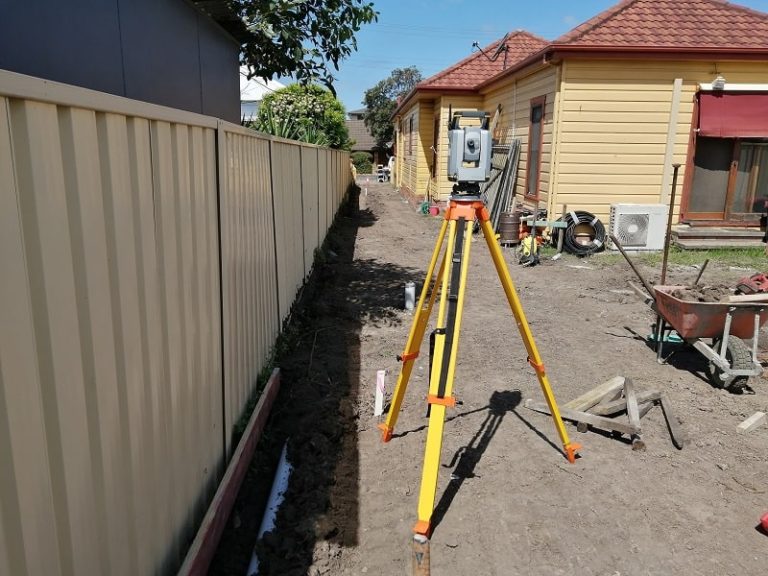 Turn your vision into reality with Pace Land Surveying offering a full suite of surveying services. Contact our team today to get your project started.