Providing innovative surveying solutions to our clients.
Where the location of existing boundaries are in doubt, a survey plan of redefinition will confirm the position of the boundaries of a parcel of land. The surveyor prepares a the survey plan suitable for lodgement with NSW Land Registry Services. 
In certain circumstances new strata schemes will be required to undertake a plan of redefinition before the strata plan can be registered. Redefinition plans do not require a development application (DA) with council as no land is subdivided.
Our experienced surveyors are able to work through the all land surveying processes with you. Ensuring you receive everything you need to complete your project.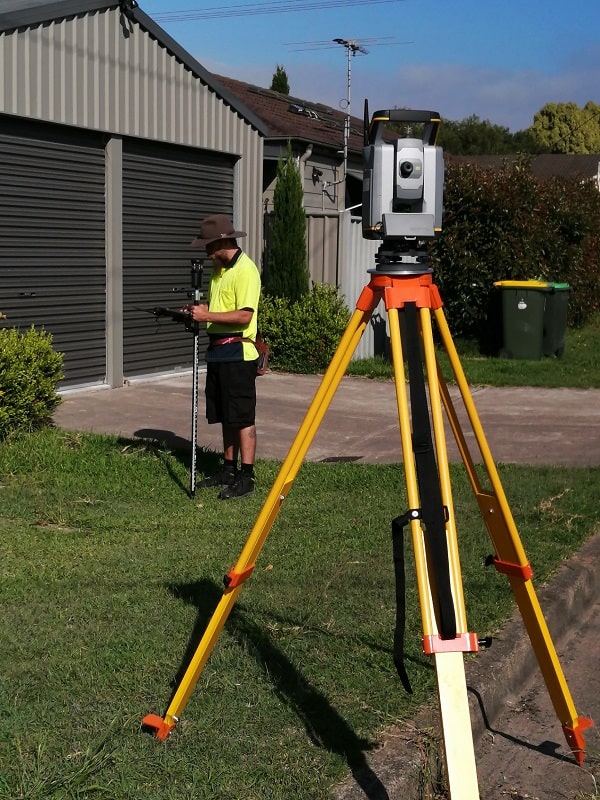 Turn your vision into reality with Pace Land Surveying offering a full suite of surveying services. Contact our team today to get your project started.