Providing innovative surveying solutions to our clients.
Define the exact position of your development
A building set out survey illustrates your building design onto a precise survey of the land. This allows builders to follow this set out plan during construction and stay within the legal boundaries. 
Building set out surveys are greatly beneficial for a wide range projects such as:
Extensions
New builds of small structures
Large construction projects
Define the exact position of your development allows builders to accurately visualise how your structure will fit on the land. 
Our experienced surveyors are able to work through the entire process with you. Ensuring you receive everything you need to complete your building project.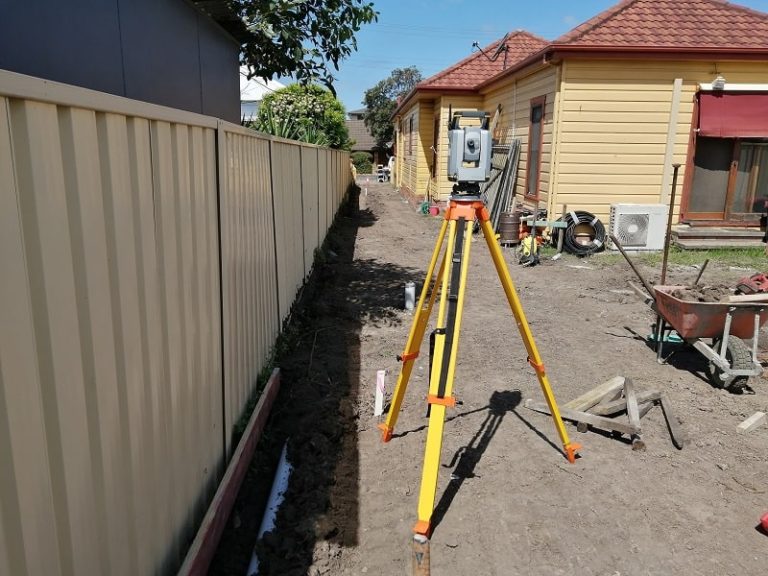 Turn your vision into reality with Pace Land Surveying offering a full suite of surveying services. Contact our team today to get your project started.