Survey Plans For Lodgement With NSW Land Registry Services
Providing innovative surveying solutions to our clients.
Pace Land Surveying are able to assist with survey plans required to be lodged with NSW Land Registry Services (LRS), previously known as Land and Property Information (LPI) before privatisation .  There are many different types of survey plans which are required to be registered with LRS, several are outlined below. A registered land surveyor is required to undertake any survey plan to be lodged with LRS.
Our experienced surveyors have a thorough knowledge of  LRS requirements and are able to work through the processes of your particular survey plan to have it registered without delay, and ensure you receive everything you need to complete your project.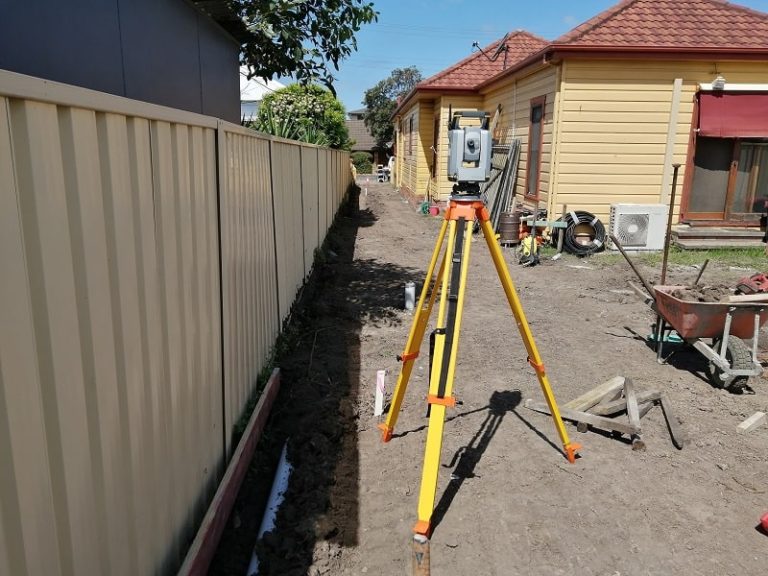 Subdivision plans are required if you wish to divide a title or parcel of land into two or more lots.

Pace Land Surveyors have years of experience in Strata and Community Title projects.

Where the location of existing boundaries are in doubt, a survey plan of redefinition will confirm the position of the boundaries of a parcel of land.

An easement is a section of land that is registered on a property title, which gives the right of use to that section of land to an entity other than the land owner.

A certificates of Title may have a limited notation. A delimitation plan is required to lift the limitation and guarantee the position of the boundaries.

Consolidation Plans
Combines two or more titles or parcels of land into one parcel with a single title.

Lease Plans
Certain leases of land or buildings require a lease plan to be registered with LRS showing the leased area.

Road Plans
Road plans are required to open (create) or close a section of road.

Acquisition or Resumption
Acquisition or resumption plans define either land or an easement to be acquired by a public authority.
Turn your vision into reality with Pace Land Surveying offering a full suite of surveying services. Contact our team today to get your project started.