Providing innovative surveying solutions to our clients.
An easement is a right applying to land. It enables a parcel or authority to have the use of another parcel of land in different ownership for such things as access through a property or utilities such as power, gas, water or drainage etc.. An easement can be limited in height or depth. Easement surveys also provide clarity in regards to subdivisions, defining what tenants share. Along with easements there are also other rights and restrictions that can apply to land such as;
Restriction on use of land – a restriction on use of land is an agreement between two or more parties that something will not be done with the land. The benefit of the restriction may be nearby land or council.
Positive Covenant – a positive covenant is a condition imposed by, or for the benefit of a prescribed authority (e.g. council) requiring the maintenance and/or repair of land.
Profit à Prendre – a profit à prendre is a right to use the produce of a parcel of land in the ownership of another person
It is possible to make a variation to an existing easement. The site of the easement and/or the terms of the easement can be varied.
Existing easements may be released in part or whole. Easements are usually released by means of a dealing or part of a plan registered with NSW LRS. Both of these methods will require the signature of the dominant tenement (the owner of the land benefited by the easement).
At Pace Land Surveyors we deal with all types of development from Residential, Industrial and Commercial. We'll provide you with the cost-effective solutions you need to ensure your project is completed successfully.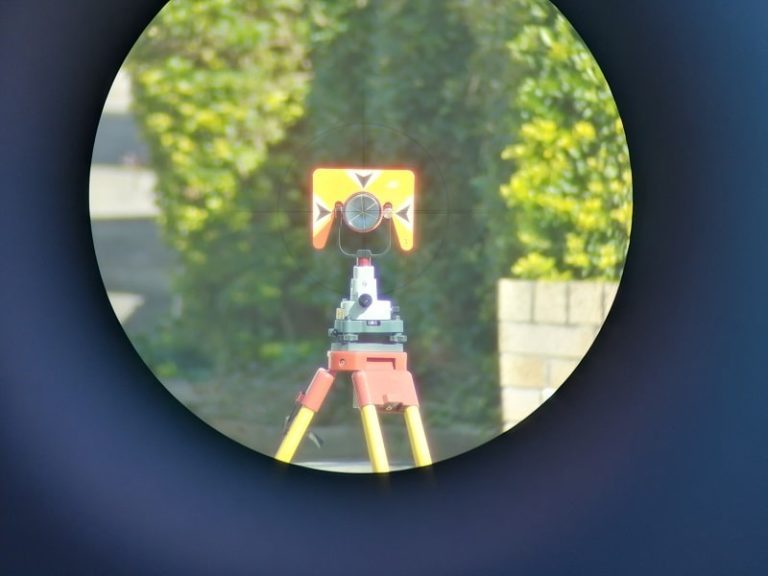 Turn your vision into reality with Pace Land Surveying offering a full suite of surveying services. Contact our team today to get your project started.